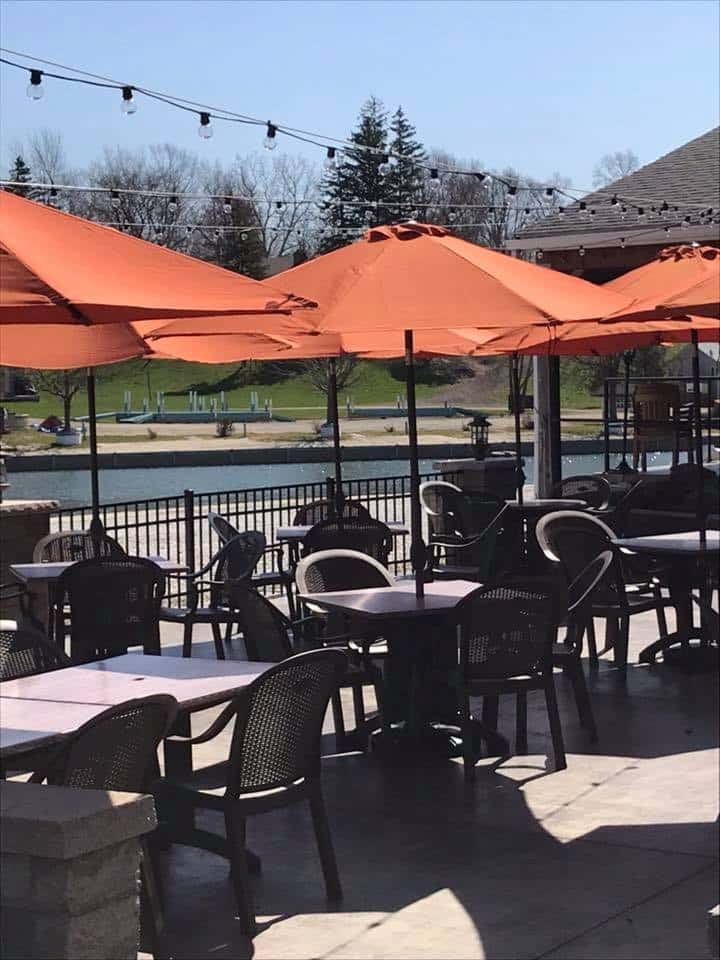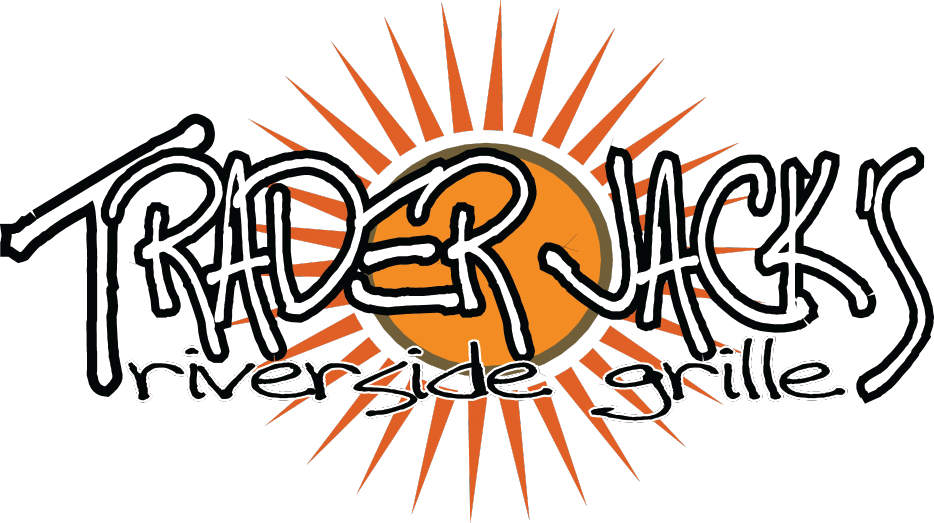 Eastlake, OH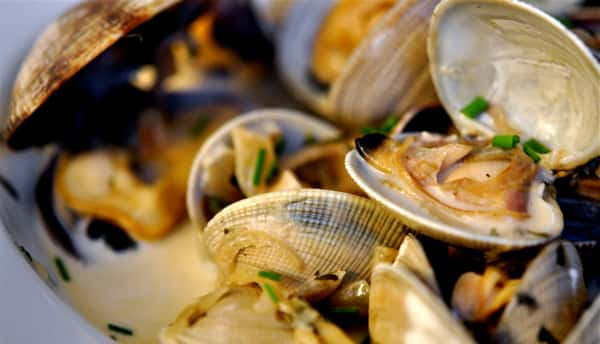 Clambakes have Started!
Our clambakes will take place each Tuesday started September 28th - October 19th!
Great Food... Great View
Located on the banks of the beautiful Chagrin River, we opened our doors in December of 2005. Our goal has always remained the same: strive to give our guests the best possible service from our friendly staff; offer the highest quality food from our experienced kitchen in an absolutely comfortable, vacation-like setting.
Casual, Waterfront Dining
Situated on the banks of the Chagrin River, Trader Jack's Riverside Grille prides itself in serving great food, with friendly, efficient service in an amazing setting.
Visit Us
Eastlake, OH
35901 Lakeshore Blvd.
Eastlake, OH 44095

Hours
Tuesday - Thursday:
11:30 am - 9:00 pm
Friday - Saturday:
11:30 am - 10:00 pm
Sunday:
12:00 pm - 9:00 pm
Share Your Experience
Leave a Review
"I have been going here for years with family and friends! The food and service are exceptional. The atmosphere on the patio is my favorite part of the restaurant. My go to is the steak salad! I could 10 of their biscuits as well! For family time, girls night, or date night..Trader Jacks is the place to be!"
"My entire meal was outstanding. From the lobster bisque, which was creamy with excellent flavor, to the burger that juicy and very flavorful. Out waitress was very friendly and efficient. It was a wonderful way to spend a few hours on a beautiful fall day. Hoping to return this week for to try the clam bake."
"The clambake options this year are fabulous! Also may I say I love lobster bisque and they have the best lobster bisque around. Haven't had any that god since captain Franks on the pier in Cleveland years ago."
"This is a great place to come for a burger."
"I love this salad perfect for lunch for work the next day and the raspberry dressing goes great with it!!"
"I love coming to trader Jack's everything you get here is delicious, plus the scenery is beautiful as well. It almost makes you want to not leave. But then you need to because there's always a wait. It's a great place."
"I have been going here for years with family and friends! The food and service are exceptional. The atmosphere on the patio is my favorite part of the restaurant. My go to is the steak salad! I could 10 of their biscuits as well! For family time, girls night, or date night..Trader Jacks is the place to be!"
"My entire meal was outstanding. From the lobster bisque, which was creamy with excellent flavor, to the burger that juicy and very flavorful. Out waitress was very friendly and efficient. It was a wonderful way to spend a few hours on a beautiful fall day. Hoping to return this week for to try the clam bake."
"The clambake options this year are fabulous! Also may I say I love lobster bisque and they have the best lobster bisque around. Haven't had any that god since captain Franks on the pier in Cleveland years ago."
"This is a great place to come for a burger."
"I love this salad perfect for lunch for work the next day and the raspberry dressing goes great with it!!"
"I love coming to trader Jack's everything you get here is delicious, plus the scenery is beautiful as well. It almost makes you want to not leave. But then you need to because there's always a wait. It's a great place."
"I have been going here for years with family and friends! The food and service are exceptional. The atmosphere on the patio is my favorite part of the restaurant. My go to is the steak salad! I could 10 of their biscuits as well! For family time, girls night, or date night..Trader Jacks is the place to be!"